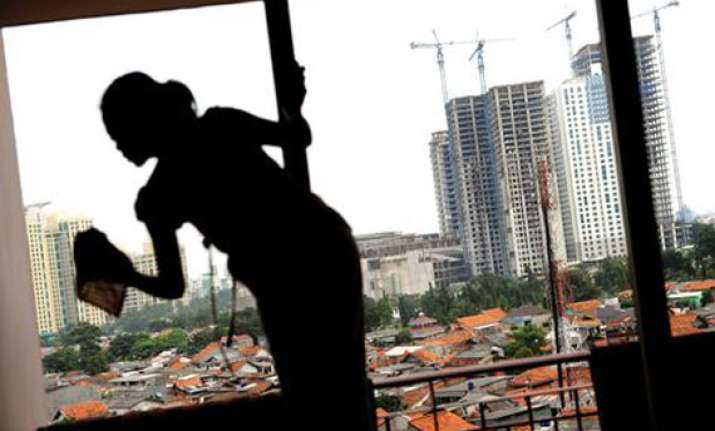 Riyadh: Saudi Arabia will soon launch a hotline to receive complaints from domestic workers in eight languages, a local daily reported here Sunday.
The call center, which will be under the labour ministry, will also answer inquiries and inform domestic workers of their rights and duties, Xinhua quoted Al Eqtisadia newspaper as stating.
The hotline comes as part of a new regulation against violated employers who temporarily or permanently refuse to hire domestic workers and pay fines, the report said, adding the call center will launch an investigation after receiving complaints and refer the case to concerned legal authorities if necessary.
There are around 1.2 million domestic workers in Saudi Arabia, the report said.