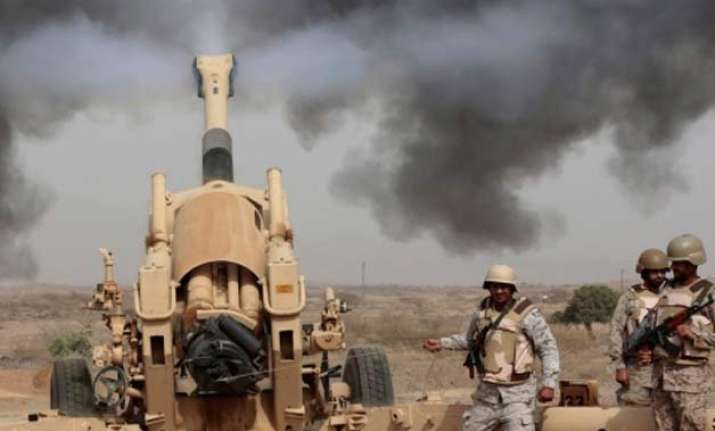 Riyadh: Saudi Arabia has arrested 93 suspects including 65 Saudi nationals, most of them linked to the Islamic State (IS) terrorist organisation, and has foiled several plots to carry out attacks across the country, authorities said on Tuesday.
State-run Saudi Press Agency said that it foiled several plots across the country, including a planned attack on the US embassy in capital Riyadh.
Security services had proof that led to the "early uncovering of terrorist activities in several parts of the kingdom by members of the group", the report said.
Among those held was a 65-member IS-linked group plotting to target "residential areas, and operations to incite sectarian sedition" in attacks similar to the killing of seven members of the minority Shia community in Eastern Province in November, it said.
The group includes a Palestinian, a Syrian and two stateless people, it added.
Authorities said they have also arrested two Syrians and a Saudi who threatened to launch a suicide car attack against the American embassy in Riyadh last month.
US officials suspended consular services in Saudi Arabia for a week in March over "heightened security concerns".
It said a cell involving two Syrians and a Saudi citizen planned a suicide car bombing against the embassy but the plot was detected in March.
Saudi Arabia has taken several steps to stop its citizens joining fighters in Syria or Iraq, with the country's highest religious authority condemning the armed group as "apostates" and labelling them the "number one enemy of Islam".
IS, which according to reports has recruited thousands of foreign fighters, still controls large parts of Syria and Iraq, where it has been accused of committing mass atrocities against civilians and minority groups.