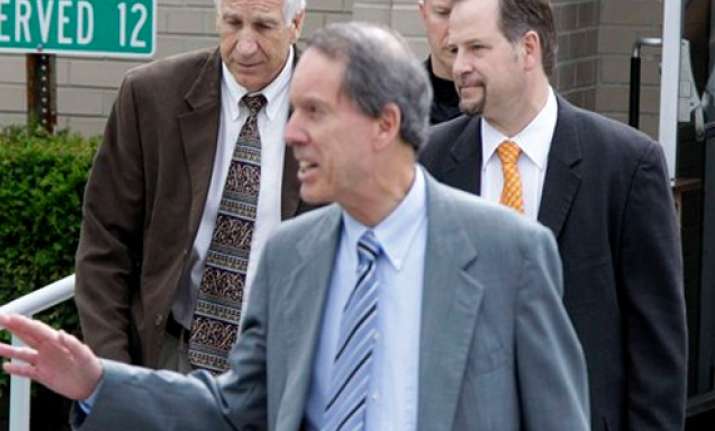 Pennsylvania, Jun 19:
The child sex abuse trial of former Penn State assistant football coach Jerry Sandusky could be in jurors' hands before the end of the week. 
Witness testimony on his behalf is expected to end in less than three days, but there is no indication whether the 68-year-old Sandusky might testify.
The former coach faces 51 counts of abusing 10 boys over more than a decade in a scandal that has rocked one of the most storied sports programs in the U.S. He denies the allegations. 
Eight young accusers have testified for the prosecution. Another two have never been identified.
For the defense, another former Penn State coach testified he knew Sandusky brought boys into showers but never saw him do anything wrong.