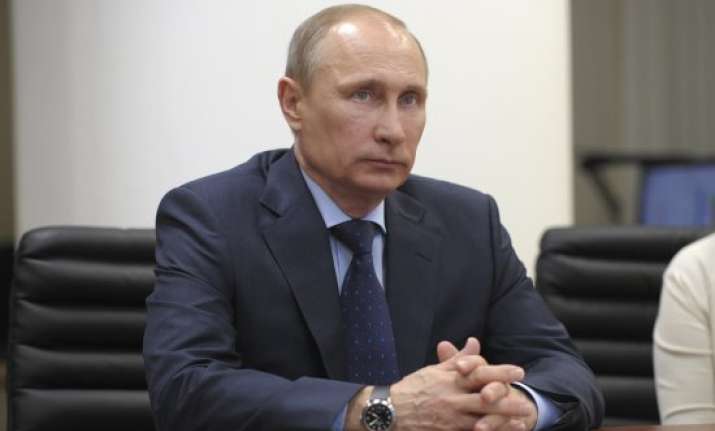 St. Petersburg: Russian President Vladimir Putin said on Monday, that the country's constitution must be made more flexible and amenable to the changes dictated by the passage of time.
In a meeting with judges of the constitutional court, Putin said that Russia needed a living document, rather than a dead letter as the foundation of the country's legal system, Xinhua reported.
"Our constitution is protected from unwarranted amendments driven by short-term political expediency," Putin said.
"However, the constitutional process is never completely over. Sometimes life itself forces adjustments to be made to the core of the legal system," the Russian president noted.
As an example, Putin cited the merger of Russia's Supreme Court and the Supreme Court of Arbitration in 2013 -- a move that he considered necessary for strengthening the rule of law.
Since the fall of the Soviet Union in 1991, only a handful of amendments have been made to the Russian constitution.
The most significant constitutional changes were introduced in 2008, when the presidential term was extended from four to six years.
In 2014, changes to the Russian constitution were also made to incorporate the newly annexed Republic of Crimea and the city of Sebastapol.