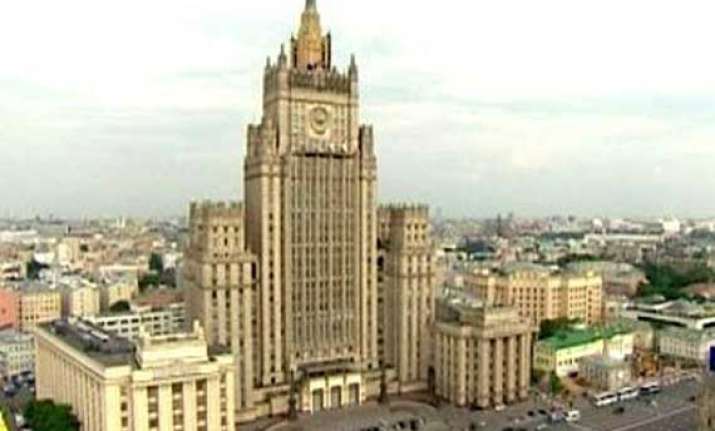 Moscow: Decision by the Group of Eight (G8) to suspend preparations for the summit due in Russia this summer is groundless, the Russian foreign ministry said Monday.
"This decision is not only deficient politically, it also contradicts the principals of constructive cooperation in that format in the interests of development, global stability, fighting trans-border challenges and threats," Xinhua quoted ministry's spokesperson Alexander Lukashevich saying in a statement.
The decision has harmed not only the eight members of the group, but the entire international community, the official said.
Moscow has repeatedly explained its positions over the situation in Ukraine, he said, recommending Russia's partners in the G8 to "study them thoroughly" and said Russia was ready to continue its joint efforts in the frames of the G8.
Earlier in the day, seven members of the G8 (Canada, France, Germany, Italy, Japan, the United Kingdom and the US), as well as the European Council and the European Commission issued a joint statement, condemning Russia's position on Ukraine and declaring suspension of their preparations for the Sochi summit due in June.