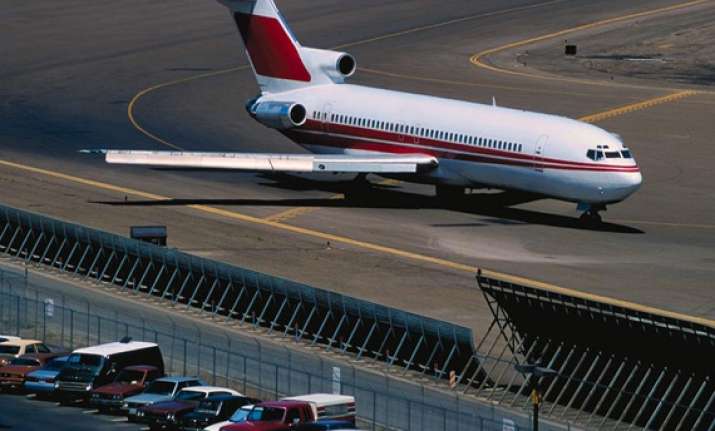 Moscow : Russia and India are looking at the possibility of producing two Russian commercial aircraft in India.
Yevgeny Popov, who heads the Russian economic development ministry's Asia and Africa department, told reporters Friday that both the nations were looking at the viability of producing the Russian Superjet 100 regional airliner and a future Irkut MS-21 jetliner in India.
"According to India's calculations, the cost of a plane built on the territory of India can be reduced by 40 percent," Popov said.
The 19th session of the Russian-Indian intergovernmental commission for trade, economic, scientific, technical and cultural cooperation is currently underway in Moscow.