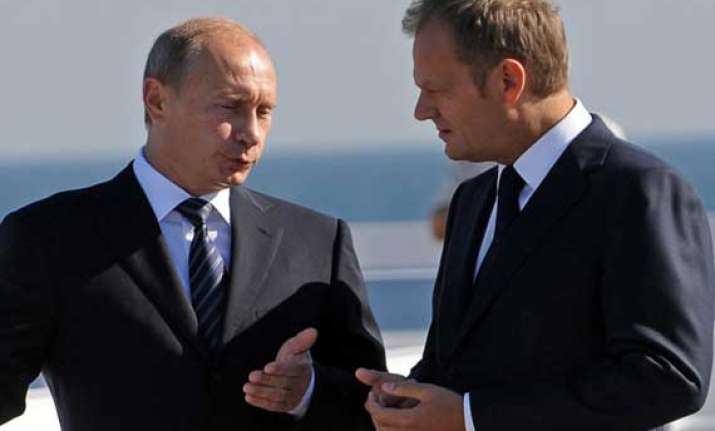 Moscow: Russia Thursday urged the Ukrainian government to act more resolutely amidst current unrest to protect civilians and appealed to the radical opposition to stop violence.
For Russia to continue to fully cooperate with Kiev, Ukrainian authorities should be "legitimate and in good shape", Xinhua quoted Russian Prime Minister Dmitry Medvedev as saying in a government meeting.
"We proceed from a fact that the (state) power must concentrate itself in order to protect people and law enforcement structures which guard state interests and protect people," said Medvedev, who stressed that only under those conditions Russia could deepen economic cooperation with Ukraine.
President Vladimir Putin decided later Thursday to send the Human Rights Commissioner Vladimir Lukin to Kiev, to mediate between Ukrainian authorities and the opposition, the Kremlin said.