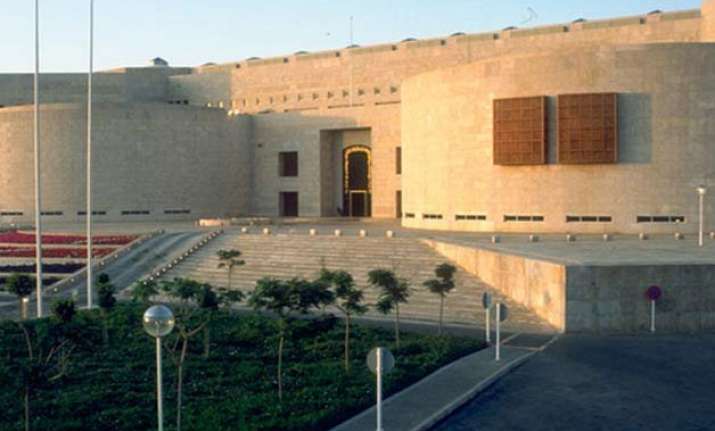 Riyadh: Saudi Arabia's Foreign Ministry summoned on Saturday the Iranian ambassador to Riyadh to protest Iran's "aggressive" statement over the execution of prominent Shia Muslim cleric Nimr al-Nimr, Saudi Press Agency reported.
The report said that the Ministry expressed the Kingdom's denunciation and categorical rejection to Iran's statements, calling it "a flagrant violation of the Kingdom's internal affairs".
The ministry also held the Iranian government completely responsible for the protection of the Saudi embassy in Tehran, and the consulate in the city of Mashhad and the safety of all its personnel from any hostile actions.
Earlier reports say that Iranian protesters have cast homemade crackers at the Saudi consulate in Mashhad city, and caused part of the building on fire. No casualty has been reported.
Early on Saturday, Saudi Interior Ministry announced the execution of 47 people on terrorist charges, including the dissident Shiite leader.
Most of the executed were Saudis and involved in a series of attacks carried out by al-Qaida from 2003-06.
Nimr al-Nimr was also a driving force behind anti-government protests that broke out in 2011.
Iran's Foreign Ministry then strongly condemned the execution of Nimr al-Nimr, saying "while the Saudi government supports extremists and terrorist groups, it cracks down on and executes its dissidents".