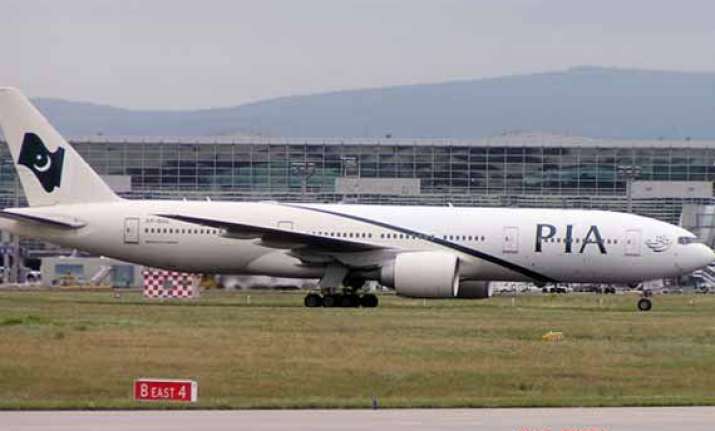 Karachi: An embarrassed Pakistan government today suspended two PIA employees for causing unnecessary delay in take-off of a plane at Karachi airport, according to a report published by 'Express News'.
The government took this action after videos of former interior minister Rehman Malik and a Pakistan Muslim League-Nawaz (PML-N) lawmaker being forcefully offloaded by fuming passengers went viral on social media.
Flight PK-370 was delayed for over two hours ostensibly for some VIP guests although the crew informed passengers that the delay was because of some technical snag.
It so happened that some of the crew members revealed to the passengers that they were actually waiting for Senator Rehman Malik.
The video shows that enraged passengers forced Rehman Malik and PML-N MNA Dr Vankwani to leave the aircraft.
Rehman Malik clarified on his official Twitter account later on that he was not the reason behind the delayed take-off of PK-370.
PIA spokesperson Mashood Tajwar had also said that the flight was delayed due to technical reasons and not because of any VIP.