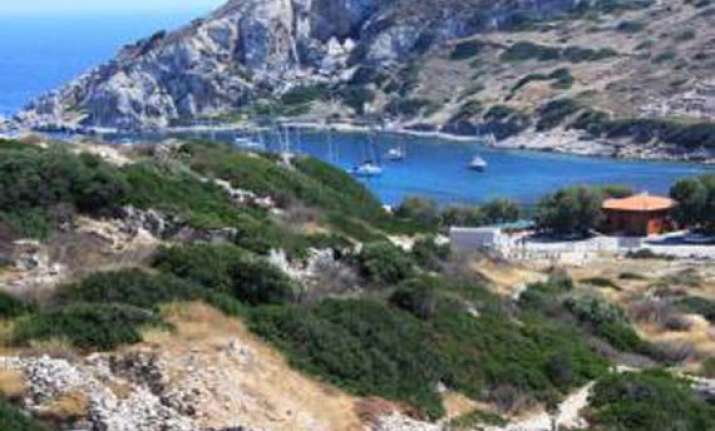 Athens, Feb 17: Seismologists say two earthquakes have struck southwestern Greece, both with preliminary magnitudes 5 but with different epi-centres. No injuries or damage were immediately reported.
The Athens Geodynamic Institute said the first quake struck at 5-12 a.m. (0312 GMT) Sunday, with an epi-centre beneath the seabed 69 km south-west of the Ionian island of Zakinthos. The second struck more than two hours later off the south-western shore of the Peloponnese.
The U.S. Geological survey gave the first quake a preliminary magnitude of 4.9, and the second 5. Preliminary magnitudes often vary in the early hours after a quake.
Greece is in an earthquake-prone region, but most have epi-centres deep beneath the seabed and rarely cause damage or injuries.