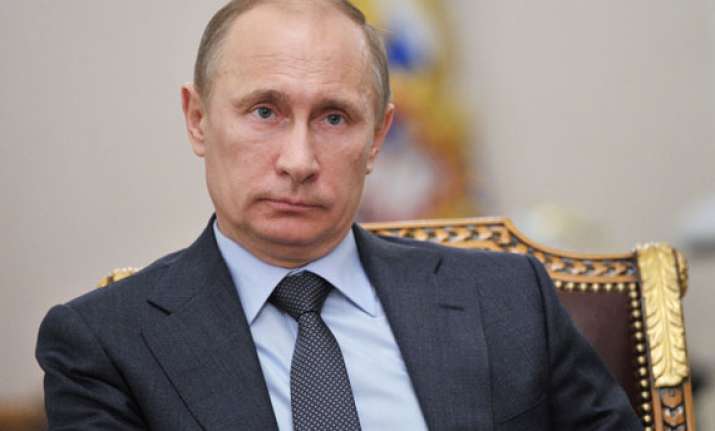 Moscow: President Vladimir Putin Monday ordered troops along the Ukrainian border to withdraw and return to their permanent bases in Russia, the Kremlin said in a statement.
"In connection with the completion of the planned spring phase of military training at ranges in Rostov, Belgorod and Bryansk regions, Putin ordered the defence minister to withdraw the troops that took part in the exercises," the statement said.
Earlier this month, Russia said it had pulled back all its troops along the Ukrainian border.
However, NATO had dismissed any such claims by Russia.
Russian authorities said that removal of some 40,000 Russian troops could help de-escalate the Ukraine crisis.