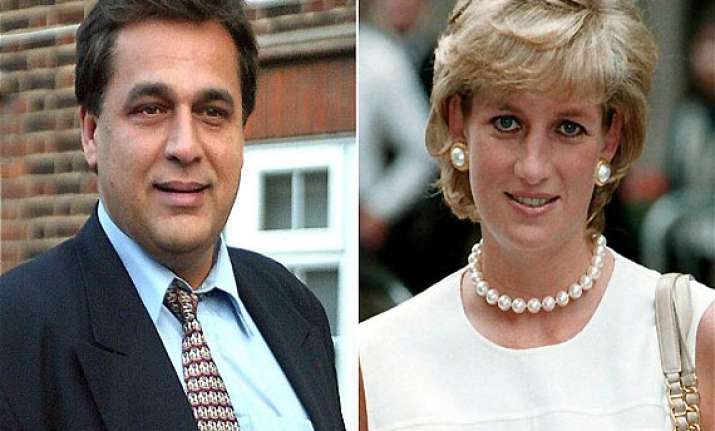 New Delhi, Aug 1: Princess Diana was 'madly in love' with heart surgeon Hasnat Khan and considered moving to Pakistan to be with him, close friend Jemima Khan has revealed.
Jemima disclosed that Diana wanted to marry the doctor, with whom she had a two-year relationship, and secretly met his family in Pakistan to discuss the possibility of a union.
She is understood to have told two other friends that she wanted a daughter with the eminent surgeon.
Jemima disclosed that Diana visited her twice in Pakistan to help fund-raise for the hospital where her former husband Imran Khan – a distant cousin of Diana's lover – worked.
Diana made every effort to get to know Khan's family but for a son to marry an English woman is every conservative Pashtun mother's worst nightmare, Jemima said.
The couple are thought to have discussed the possibility of marriage but Khan told police in an interview after her death in 1997 that he told her "it was a ridiculous idea" and that the only way they could have a normal life would be to move to Pakistan, where the press "don't bother you".
As her love affair with the doctor began to crumble, Diana began a new relationship with Dodi Al Fayed.
The source of her apparent frustration with Khan was no longer an issue with Al Fayed, whom she reportedly believed was going to give her a ring.