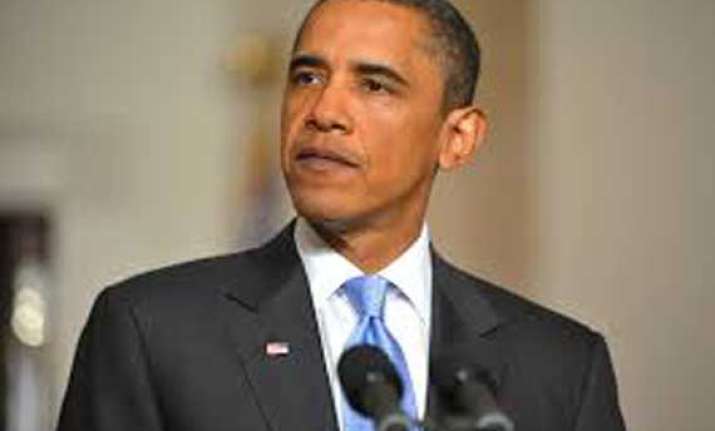 Washington: President Barack Obama is removing special trade benefits for Russia because the country is too economically advanced to need them and Moscow's involvement in Ukraine made it an appropriate time to take the step, the White House announced Wednesday.
Obama notified Congress that he plans to remove Russia from the Generalized System of Preferences program, which gave Moscow a $544 million break on import taxes in 2012 on products ranging from metals and minerals to tires and ceramic wares.
The program, which allowed $19.9 billion in imports to enter the U.S. duty-free in 2012, is designed to help developing countries boost their economy through trade.
The program expired in July 2013, but the Obama administration supports legislation under consideration in Congress to extend it.