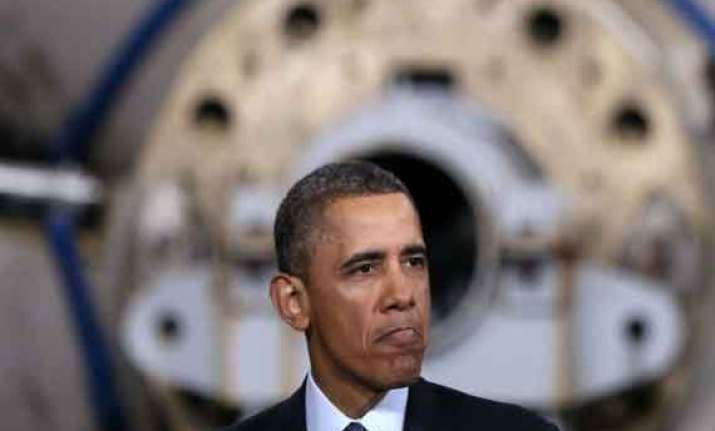 Washington : Preoccupied with domestic woes and high-stakes Mideast diplomacy, the Obama administration has little time these days to focus on the ominous signs that its enemy North Korea is advancing its nuclear weapons program.
Within the past two months the secretive nation has restarted a reactor that can produce plutonium for bombs. Recent satellite photos also appear to indicate new tunneling at its underground nuclear test site and major construction at its main missile launch site.
The Obama administration, like Congress, is deeply skeptical about negotiating with the North, which says it wants to restart aid-for-disarmament talks. The U.S. has opted to tighten sanctions on Kim Jong Un's regime, while also pressing China to exert more pressure on its troublesome ally.