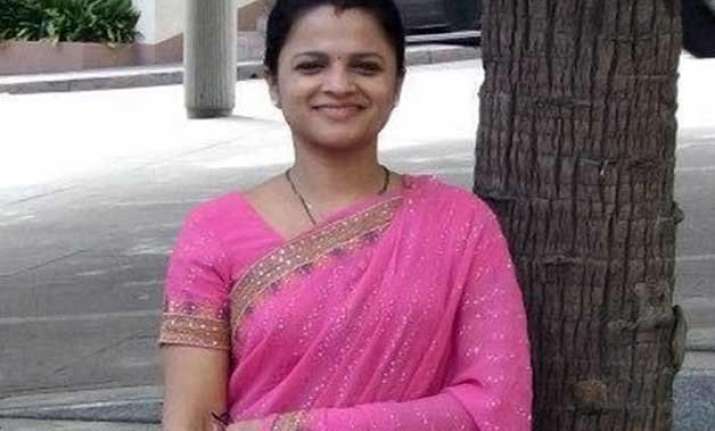 New Delhi: Five days after his wife was murdered in Sydney, G Arun Kumar, husband of Prabha Arun Kumar, made an emotional plea for bringing her killer to justice.
Accompanied by his brother-in-law Shankar Shetty, Arun Kumar addressed the media in Sydney on Thursday morning to make a public appeal for information about the murder, with no suspects so far identified.
"I'm a husband who has lost his wife and the father of a girl who has lost her beloved mother. I cannot describe to you the pain I presently feel. My wife was the most caring and beautiful soul," he said.
"I cannot describe to you the pain I presently feel," the husband told reporters after rushing to Sydney.
"I'm still coming to terms that I've lost my sister," Shetty said. "She will never see her daughter grow up."
"You have taken my sister's life, please step forward and get help and get your life back," he said.
As per the media reports, Kumar's husband flew to Australia on Monday from India, where both he and their nine-year-old daughter live.
Kumar said his wife was planning to buy a small penguin toy and send it back to their daughter Meghana in India. "She will never be able to do that," he said.
A task force has been set up to investigate the murder, which happened just a few hundred metres from her flat, but no motive has been established or arrests made, police said.
"There was no evidence of any sexual assault," a police spokesperson said, reiterating that there was also no evidence that it was racially motivated.
Police have interviewed several witnesses since the attack on her in a park in Sydney on Saturday.
Police have also released the CCTV footage of Prabha walking from the Parramatta train station just before she was fatally stabbed and appealed to people for information to crack the baffling case.