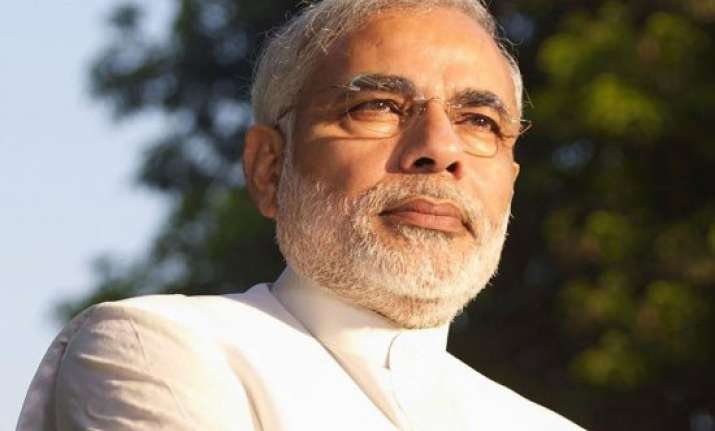 Washington: Prime Minister Narendra Modi is immune from the human rights violation lawsuit filed against him for his alleged role in 2002 communal riots in Gujarat when he was the state's chief minister, the US said on Monday.
US Attorney Preet Bharara told a federal court in New York that the Executive Branch of the US government "has determined that Prime Minister Narendra Modi, as the sitting head of a foreign government, enjoys head of state immunity from the jurisdiction of US courts" in light of his current status.
As such "Modi is entitled to immunity from the jurisdiction of this Court over this suit," Bharara said in his submission before a US court.
The lawsuit against Modi was filed by the New York-based American Justice Center (AJC), a nonprofit human rights organisation, along with two survivors of the post-Godhra violence.
Bharara said under the customary international law principles accepted by the Executive Branch, head of state immunity attaches to a head of state's or head of government's status as the current holder of office.
"After a head of state or head of government leaves office, however, that individual generally retains residual immunity only for acts taken in an official capacity while in that position," the top US attorney of Indian origin said.
Bharara's submission to the US federal court comes in response to the AJC lawsuit. In a statement, AJC said that it will contest the "Suggestion of Immunity" filed by the US administration in the Alien Tort case filed against Modi when he visited the US in September, 2014.
Modi has been widely accused by national and international human rights organisations for presiding over mass violence against Muslims which resulted in the killing of over 2,000 people and included mass rapes against minority women.
"We will challenge the suggestion of immunity by the US Government," said Gurpatwant Singh Pannun, attorney for the AJC.
"The suggestion by the US Department of State not only violates the US laws and established US policy on the issue of human rights violations but also violates several provisions of US Laws such as Human Rights Enforcement Act and International Religious Freedom Act," he said.