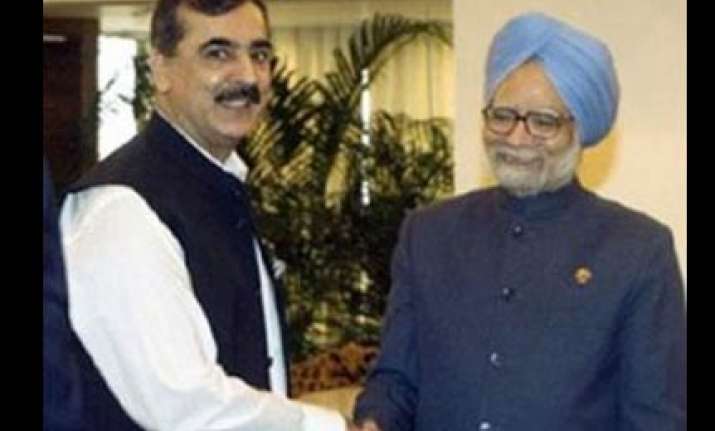 New Delhi: Prime Minister Manmohan Singh on Thursday  called his Pakistani counterpart Yousuf Raza Gilani and offered more assistance in handling the devastation caused by the floods even though that country was yet to respond to India's last week's aid offer of USD five million. Singh said in such times of natural disasters, all of South Asia should rise to the occasion and extend every possible help to the people of Pakistan affected by the tragedy.  
Nearly one-fifth of Pakistan is now reported to be badly hit by the devastating flood, the worst for the country in 80 years. Over 1,700 people have died and the UN says more than 6,50,000 people are without basic shelter while six million desperately need emergency aid.  
Singh called Gilani "to express his sense of sorrow and to condole the deaths resulting from the huge floods that have devastated parts of Pakistan. The Government of India had already made an offer of assistance and was ready to do more to assist in the relief effort." Last week, Minister of External Affairs S M Krishna had called on his Pakistani counterpart Shah Mahmood Qureshi and offered USD 5 million in aid for flood relief work.  
With Pakistan dilly-dallying on taking USD five million in aid for flood relief work from India, the US has said politics should have no role in disaster response and it "expects" Islamabad to accept the assistance.
"In terms of responding to a disaster, politics should play no role. You have a country (India) that's willing to help (Pakistan), and... we expect that Pakistan will accept," US State Department spokesman P J Crowley said in Washington. PTI