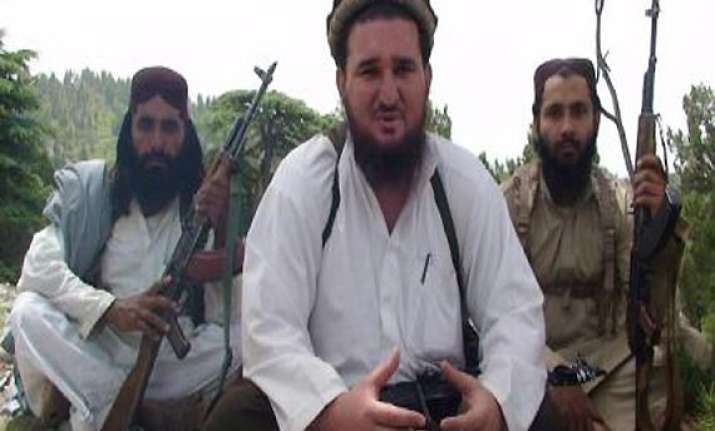 Washington, May 31: The Pakistani Taliban will avenge the killing of the outfit's No.2 leader, who was slain in a drone strike Wednesday, a Taliban spokesman told CNN Thursday.
Spokesman Ehsanullah Ehsan said the outfit holds the Pakistani government responsible for the death of Wali-Ur Rehman Mehsud.
Rehman was one of seven people killed when a drone struck a target near Miranshah town, in North Waziristan, officials said.
The Pakistani Taliban will not accept any offer from the government for a peace dialogue, Ehsan said.
Rehman has now been buried in a secret location, Ehsan said.
He was wanted by the US on suspicion of being involved in the December 2009 suicide bomb attack that killed seven CIA employees at Forward Operating Base Chapman in Khost, Afghanistan, according to the US National Counterterrorism Center.
The publication, which described him as the Pakistan Taliban's No.2 leader and chief military strategist, said he participated in cross-border attacks in Afghanistan against US and NATO personnel.
He was second in command to Hakimullah Mehsud.
Rehman was killed along with his close aide, Fakhar-ul-Islam, and two Uzbek nationals whose identities the sources did not know.
White House spokesman Jay Carney said Wednesday that he could not confirm reports of Rehman's death, but said the militant was wanted for the Khost incident and mentioned his participation in attacks.
"It's important to note who this individual is," he said.