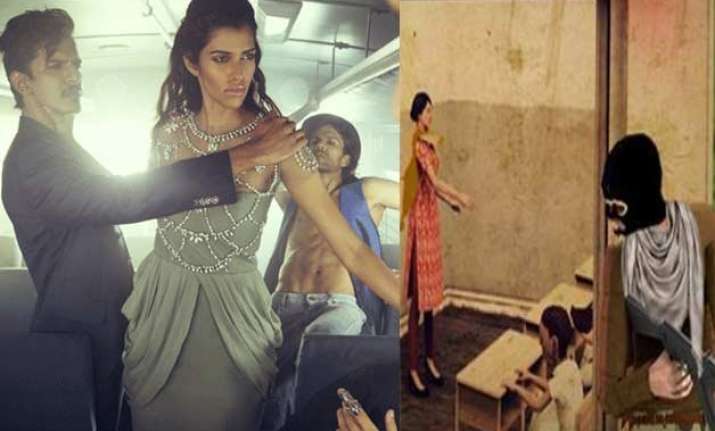 Peshawar: The insensitivity that marks our times has crossed all boundaries; either we have forgotten the real meaning of word 'empathy' or we just chose to ignore it.
In an attempt to pay homage to the bravehearts of Dec 16 Peshawar School massacre, Pakistan government's  digital agency released a bizarre video game themed on the tragedy that claimed lives of 144 students.
Titled "'Pakistan Army Retribution', the game was later pulled down after it faced flak from all corners for its sheer insensitivity.
The game was released on Google Play several weeks ago - around the second anniversary of the attack but it was only noticed after Pakistan's daily Dawn carried a review of the game saying it failed on all fronts.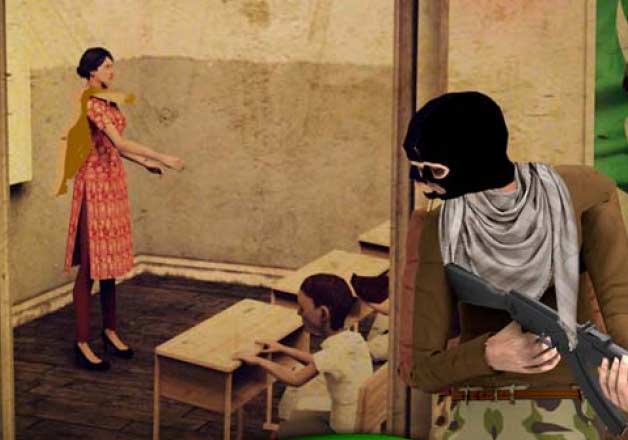 In the game, players could act as soldiers shooting the attackers in the school. The agency later admitted it was "in poor taste".
Reliving those horrifying moments would be the last thing, anybody would want, let alone the bereaved families. But oddly enough, the developers decided to recreate those moments for a gaming experience.
The video game reminisced the grim memory of a fashion shoot inspired by Nirbhaya 2012 gangrape that caused noticeable uproar in India for glamourising a shameful event and was subsequently pulled down.
The organisations jointly commissioned the game as part of a campaign to mark the one-year anniversary of the school killings.
The game was slammed by online users who lambasted it disrespectful to the dead. "Making a game out of the nation's most gruesome tragedy is adding salt to the injuries of not only the families of the martyred children but the entire nation," one commenter wrote.
"For me, this game is nothing more than 'Playing-with-the-feelings-of-the-suffering-families," another online user remarked.
The attack by seven Pakistani Taliban gunmen on schoolchildren on Dec 16 2014, supposedly to avenge army operations against militant sanctuaries, profoundly shocked a country where terrorism had become almost routine.