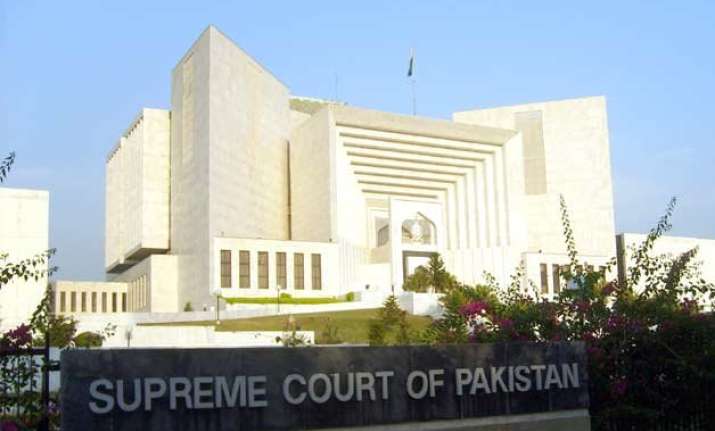 Islamabad: The Pakistan government on Tuesday urged the Supreme Court to withdraw its order putting on hold the execution of six men convicted by the country's military courts.
A response filed by Attorney General Salman Aslam contended that the Supreme Court Bar Association (SCBA), which filed the petition against the convictions, was not the affected party, Dawn online reported.
The government stated that the establishment of military courts enjoyed national consensus in parliament, which the apex court should not oppose.
The response also said that families of those slain at the hands of militants would be dismayed if the perpetrators were not brought to justice.
It underscored that preserving the country's security was the military's right and it was not the apex court's place to interfere. The response stressed that the decision would adversely affect the country's fight against terrorism.
On April 16, the Supreme Court ordered suspension of execution of the six men convicted by military courts, after a petition seeking a halt to the implementation of death sentences awarded by military courts was filed by the SCBA.