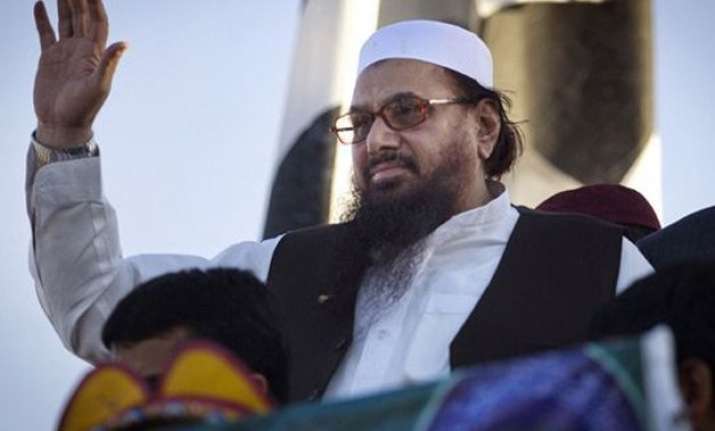 New Delhi: Pakistan government said that it has put the Hafiz Saeed-led Jamaat-ud-Dawa (JuD) under the 'suspected list'.
State Minister for Interior Baleeghur Rehman informed the Pakistani Parliament that the government is also monitoring the actions of (JuD).
"The JuD has been put on the list of suspected organisations and appropriate action will be taken against it if it is found involved in any activity other than charity work," Rehman said.
Last month, the Pakistan government had said the JuD is not banned as the UN has not shared any evidence to establish that the group is linked to Lashkar-e-Taiba (LeT).
In 2008, after Mumbai terror attacks, the UN Security Council and the US declared the JuD a front for the LeT and imposed sanctions on the Lahore-based organisation.
JuD is a front for Pakistani terror group LeT which has launched several attacks on India in the last few years.