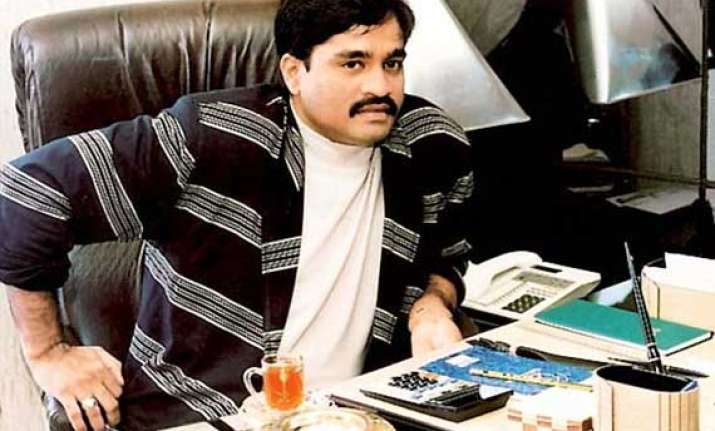 London: India's most wanted man Dawood Ibrahim Kaskar and Pakistan-linked terrorists and terror groups figure prominently in an updated list of financial sanctions imposed by the British government.
Dawood Ibrahim features under his various aliases and with his last known address given as White House, near the Saudi Mosque in the Pakistani port city of Karachi.
The alleged mastermind of the 1993 serial bombings in Mumbai has been on a consolidated list of asset freeze targets designated by the United Nations, European Union and United Kingdom since November 2003.
"International arrest warrant issued by the Government of India. Also referred to as Hizrat," reads the latest document released by the Treasury Department.
Jaish-e-Mohammed or the Army of Mohammed, blamed for the 2001 attack on India's parliament, featured on the freeze list as a key outfit "based in Peshawar and Muzaffarabad, Pakistan".