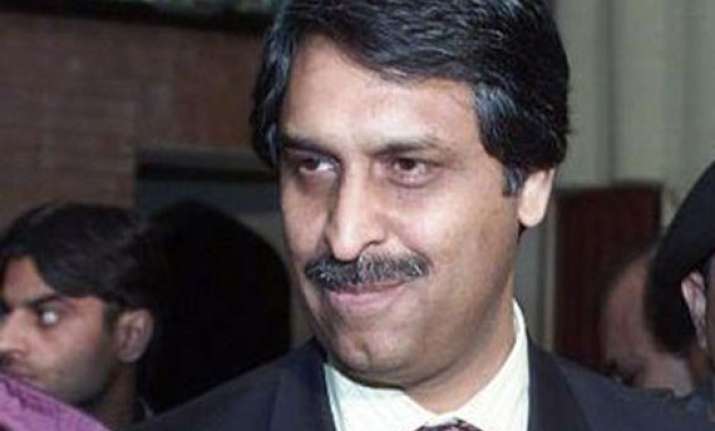 Islamabad, Nov 12: More than a dozen countries, including India, China and Iran, are participating in a conference here to counter the menace of illicit drugs.
The two-day conference, opened Monday, will discuss cooperation in developing pragmatic ways to address the multifaceted challenge posed by illicit drugs, Xinhua reported.
Representatives from Afghanistan, Azerbaijan, Iran, Kazakhstan, Kyrgyzstan, Pakistan, and Russia, among others, are also participating.
Pakistan's Foreign Secretary Jalil Abbas Jilani reiterated his government's resolve to curb drug trafficking.
He said Pakistan has taken a number of steps to address the threat of narcotics. As a result, Pakistan became a poppy free country in 2011. The plant is used in making drugs.
President Asif Ali Zardari will address the conference Tuesday.