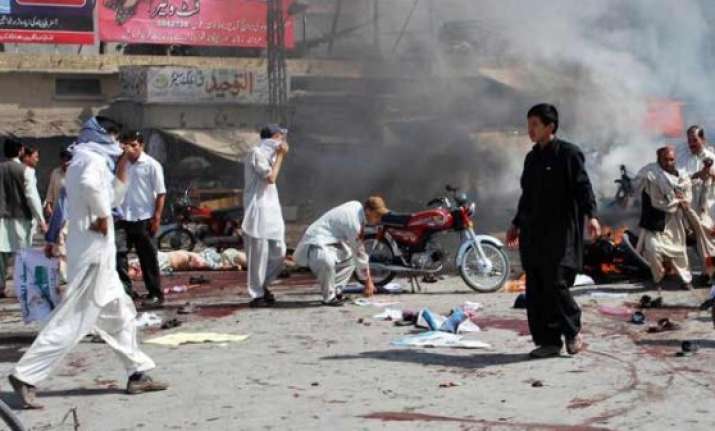 Washington: Pakistan is placed eighth in the list of the most dangerous countries in the world which is led by Iraq, according to a US-based intelligence think tank.
Afghanistan, the only other South Asian country in the list, is placed fourth in the Country Threat Index (CTI) compiled yesterday by IntelCenter, a Washington-based company working for intelligence agencies.
The rankings were prepared after examining the volume of terrorist and rebel alerts, messaging traffic, videos, photos, incidents and the number of killed and injured in a country over the past 30 days.
The report does not track political groups, criminal organisations or military forces, and only focuses on terrorist and rebel groups.