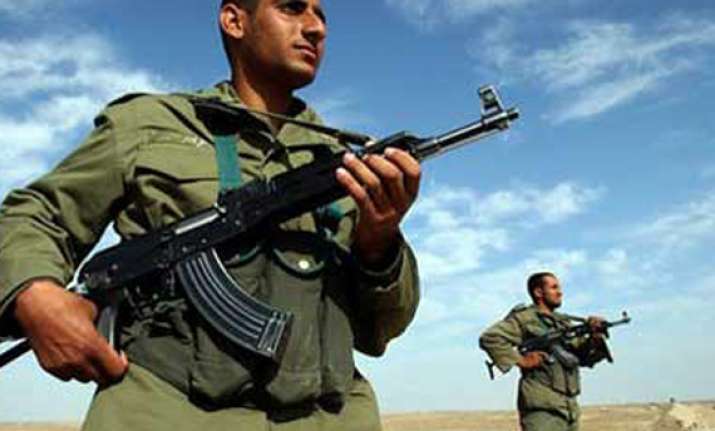 Quetta, Jan 4: Pakistan police on Tuesday charged three Iranian border guards with the murder of a Pakistani man shot dead on Sunday in a cross-border attack in the country's southwest.

The three guards were held late Sunday in southwestern Baluchistan province along the Iranian border after they allegedly crossed the frontier and shot at a car, killing a Pakistani national.

Police said they had charged the Iranians following a written complaint from the father of the victim.

"We have registered a murder case against the three Iranians and will present them in court," said Abdul Malik, officer in charge of the Mazan Sar Mashkail area, where the three were arrested.

A brother of the victim was also wounded by gunshots in the incident, police said.

The Iranians reached the area in Washuk district, three kilometres (two miles) inside Pakistan, where they opened fire on a vehicle they were chasing, according to officials in the insurgent-hit province.

Mazan Sar Mashkail is around 600 kilometres (370 miles) southwest of Quetta, Baluchistan's main town, which borders Iran's Sistan-Baluchestan province.

Pakistani officials said the Iranian guards were trying to take both Pakistani nationals back into Iran.

Malik said the three Iranians were in the custody of Pakistan paramilitary Frontier Corps and a request has been sent to hand them over to police.