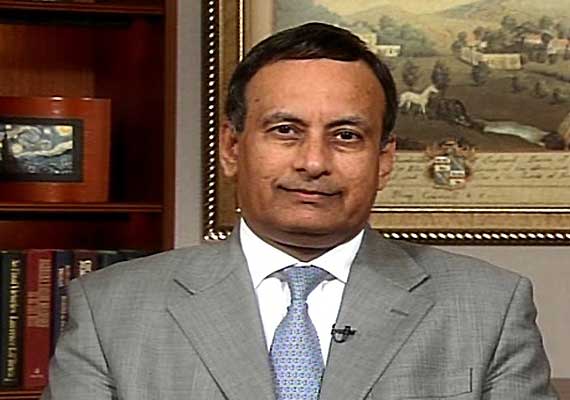 Washington, Aug 23: Osama bin Laden's presence in Abbottabad was definitely known to "somebody" in Pakistan, Islamabad's former top diplomat in the US, Husain Haqqani, has said, arguing that his country owes an explanation to the world about the slain al Qaeda leader's local benefactor. 
Haqqani, who was forced to resign as Ambassador to the US last year over the Memogate scandal, wondered why there has not been any fact finding on the entire episode yet and contended that Pakistan has to nail down responsibility if it has to prove its hands were clean.
"Even Friday knew where Robinson Crusoe was," Haqqani said in his remarks at the Center for the National Interest, formerly known as the Nixon Center.
"Somebody knew. I mean, nobody lives anywhere without anybody knowing... Somebody in Pakistan knew. Who that somebody is, it's Pakistan's responsibility to identify," the former Pakistan Ambassador to the US said.  
Haqqani said he was not suggesting that the Pakistani establishment knew about the Abbottabad hideout of the once elusive al Qaeda leader, but insisted there was support for him from some quarter that needed to be identified.  
"There's no report on bin Laden yet. No one is saying it was the government... but somebody helped him. Somebody bought the place for him, somebody paid for the electricity bills, somebody helped bring food there, and at least that should be identified and it hasn't been," he said.  
"It's Pakistan's responsibility to the world to say who did it. It doesn't have to be the government, it doesn't have to be the military, but whoever it is, we have to come clean on that, because that is the only way we will assure the rest of the world that Pakistan's government and Pakistan's state has its hands clean on this whole thing," Haqqani said.