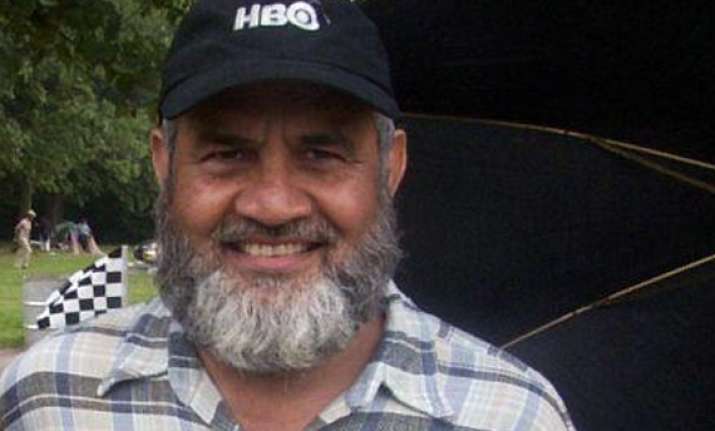 Chicago, Feb 8: A Pakistani-American cabbie has pleaded guilty to charges of funnelling money to al-Qaida commander Ilyas Kashmiri, who is now believed to have been killed, for terror activities in Jammu & Kashmir and faces up to 15 years in jail.

The 58-year-old Raja Lahrasib Khan, who was born and raised in Pakistan-occupied Kashmir before he migrated to US in 1970s, pleaded guilty to one count relating to material support to a foreign terrorist organization.

Khan, who was arrested in March 2010, faces maximum 15 years in prison. His sentencing is scheduled for May 30.

After his arrest, he was charged with two counts of attempting to provide material support to terrorist leader Kashmiri but prosecutors dropped one of them under a plea deal.

His plea agreement calls for an agreed sentence of between five and eight years in prison, and requires Khan, who became a naturalized US citizen in 1988, to cooperate with the government in any matter, the US justice department said.

Khan admitted that he met Kashmiri in Pakistan in the early to mid-2000 s and again in 2008. At the time of the second meeting, Khan knew or had reason to believe that Kashmiri was working with al-Qaida , in addition to leading attacks against in Kashmir, the justice department said.