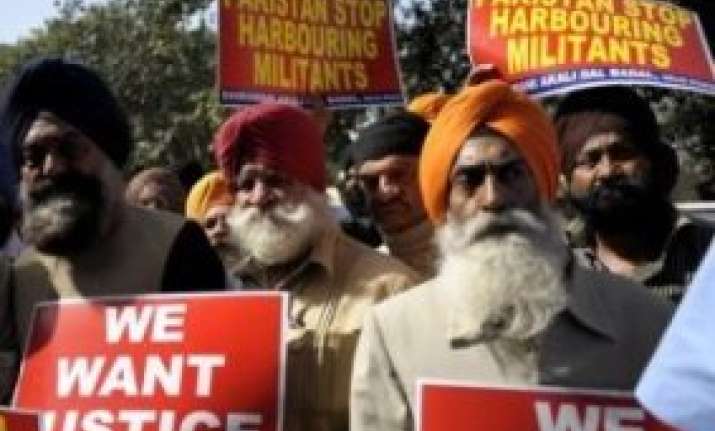 Pakistani armed forces  recovered two kidnapped Sikhs, who had been in the captivity of the militants for the last 44 days, in a military operation in the Ferozkhel area of Orakzai Agency, an Army official said on Monday.
Army Spokesman Major General Athar Abbas told The News that one of the Sikhs was injured during the military action and was admitted to the Combined Military Hospital (CMC) in Peshawar.
 
He did not disclose the nature of the military action but claimed that several militants had been killed in the operation.
Talking to The News by phone from the CMH Peshawar, Ram Singh, the elder brother of injured Surjeet Singh, said that his brother was in stable condition after suffering gunshot wounds during the rescue operation.
 
He said the doctors had recovered two bullets from his body. He thanked President Asif Zardari, Army chief Ashfaq Parvez Kayani and Prime Minister Syed Yousuf Raza Gilani for helping in the recovery of the two Sikhs.