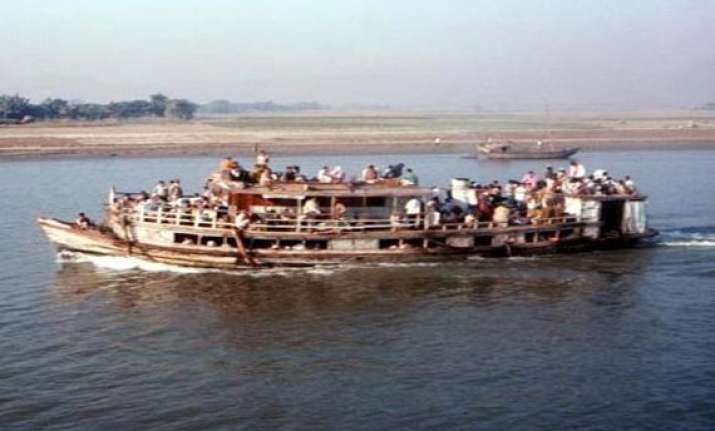 Dhaka, Nov 1: More than 120 people were missing in Bangladesh after their boat capsized in the Bay of Bengal, officials said Thursday.
The wooden boat was carrying 135 illegal immigrants to Malaysia when it capsized close to Shah Parir island Sunday.
The accident came to light only Tuesday after six survivors informed fishermen after being rescued. They swam ashore from about 50 nautical miles off Shah Parir island.
The coast guard and other agencies have been alerted for help, Mohammad Jashimuddin, chief of Cox's Bazaar district administration that governs the island, told
Xinhua.
An official said the missing people may have been drowned.