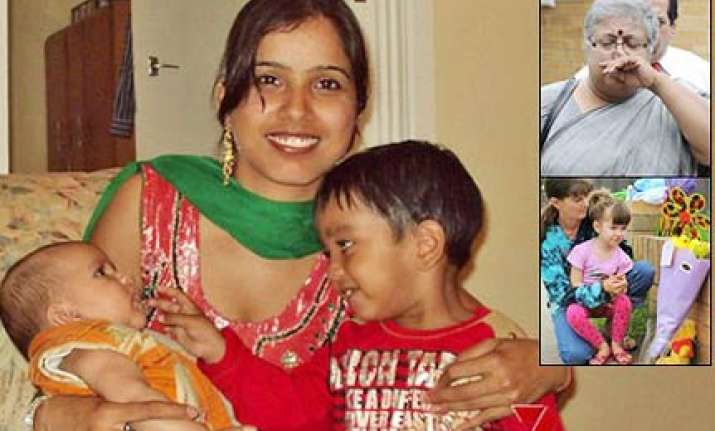 At least one person has been arrested in connection with the mysterious death of an Indian toddler, whose body was found three days ago in a Melbourne suburb.
Police were holding an out-of-sessions hearing at the St Kilda Road police complex, but it had not yet been confirmed if charges had been laid, or who was involved in the incident, 'The Age' reported today.
It said one person has been arrested but did not identify the suspect.
Earlier, 'Herald Sun' said that charges had already been laid, without mentioning who the accused was.
Three-year-old Gurshan Singh Channa's body was found by a council worker on Thursday night, six hours after he disappeared from a rented property shared by his parents with friends and family here. A total of 12 people lived in the house.
According to sources, someone from the house could have been involved in the incident.
"It does not look like a job of an outsider. It is an insider's job," they said.
An ABC report said the boy's parents, Harpreet Kaur Channa and Harjit Singh Channa, had concluded a meeting with detectives.
A family friend, who was with the couple, said police were very close to completing their investigation. "Police are very close to the person... who has done the crime."
'The Age' earlier said it was believed investigation was focussing on the 12 adults who had access to the house in David Street, Lalor, from where Gurshan disappeared.
Detectives released details of a car that was seen in the area where the boy's body was discovered.
They were looking for information or any sightings of a green VR or VT Commodore that was spotted in the area around St Johns and Wildwood roads on Thursday afternoon.
The family is waiting for police to release the boy's body before deciding when to head back to India. PTI