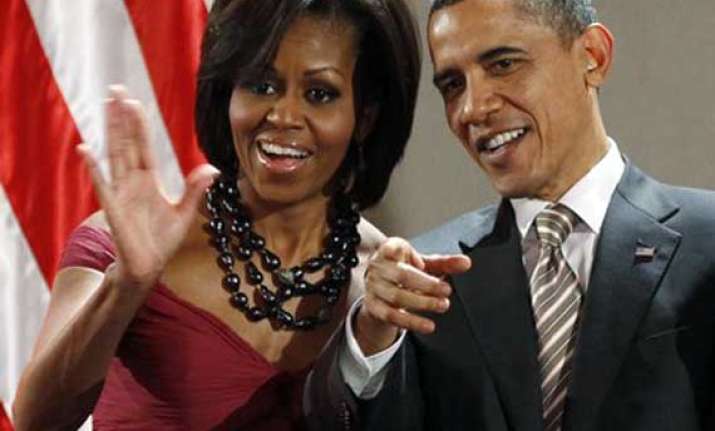 Washington: US President Barack Obama will meet his Chilean counterpart Michelle Bachelet at the White House June 30, the president house said Thursday.
"The visit will highlight our close relationship with Chile and our strong partnership with the Bachelet Administration on advancing peace and global security, social inclusion, and free trade," Xinhua quoted White House spokesperson Jay Carney as saying in a statement.
Bachelet, who served as Chile's president from 2006 to 2010, won the presidential campaign in a run-off in December. She was officially sworn in as president of Chile in March.