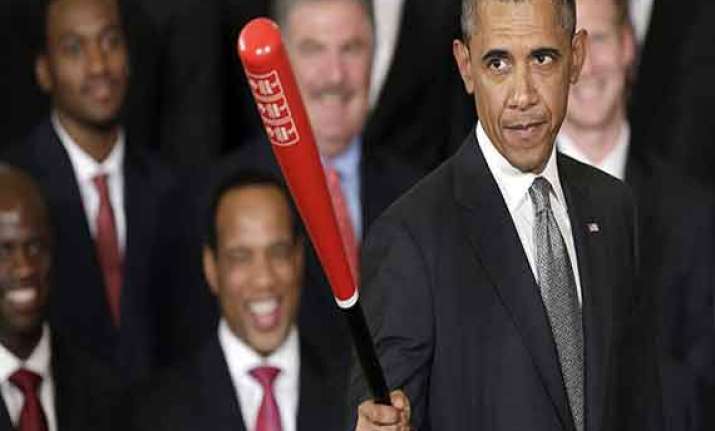 Washington : The US needs to fix its broken immigration system this year, President Barack Obama said Thursday.
"This is not just an idea whose time has come, this is an idea whose time has been around for years now," he said during a White House meeting with business and labour leaders, clergy and other activists working for immigration reform.
"Leaders like all of you have worked together with Republicans and Democrats in this town in good faith for years to try to get this done. And this is the moment when we should be able to finally get the job done," the president said.