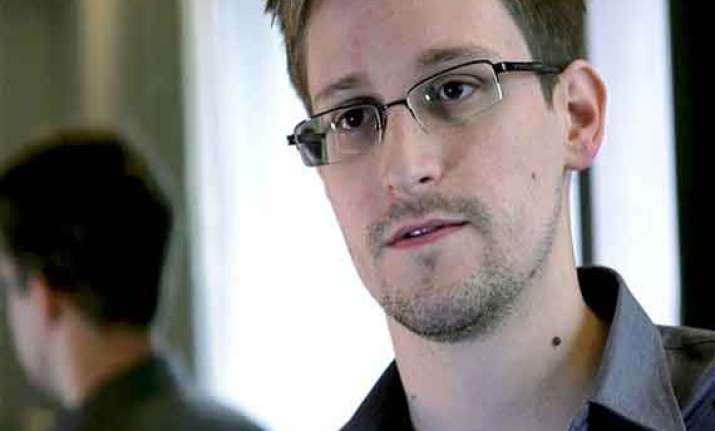 New Delhi: NSA whistleblower Edward Snowden continues to shock with disclosures about government surveillance a full year after he first went public.
Previous reports based on documents leaked by Snowden have said that sexy images get captured during the course of mass surveillance.
In a video interview with the Guardian published Thursday, Snowden said it was not unusual for employees who "stumbled" across an "intimate nude photo of someone in a sexually compromising situation" to pass it around.
He said he saw it happen, describing it as "routine" and seen by many as "a fringe benefit of a surveillance position."
During a 7-hour discussion, Snowden also said he would tolerate living in a U.S. prison.
"Regardless of what happens, if I end up in chains in Guantanamo, I can live with that," the 31-year-old former NSA contractor said.
Snowden has insisted he would prefer to come home rather than live in Russia, where he just applied for another year of asylum--a request likely to be granted.
But fears of an unfair trial have kept him abroad since his jet-setting flight from the country last summer.
Additionally, Snowden said he didn't trust the security of popular online communication services such as Google and Skype.
While he has used both to communicate his anti-surveillance message to audiences around the world, he "wouldn't use if for personal communications," Snowden said.