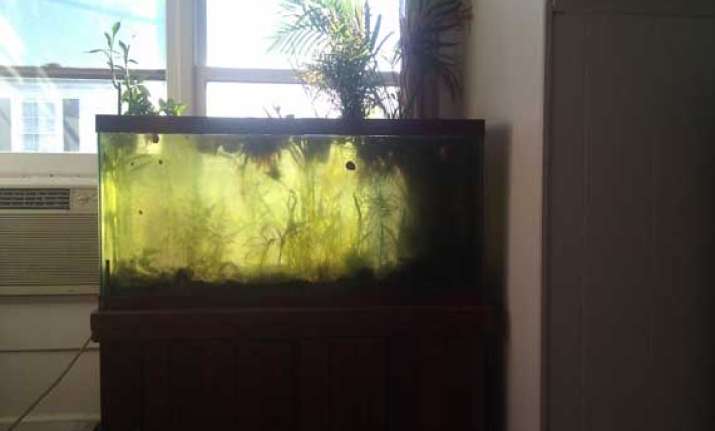 London: A British student is close to launch the first fish tank that requires no filter cleaning or water changes.
Suzy Shelley from Loughborough University's design school was inspired from her own experience of keeping tropical fish.
Suzy's 15-litre fish tank called Avo is packed full of innovative technology that make water and filter changes a thing of the past.
The filter never needs cleaning or changing because its continuously moving bed recycles older bacteria into plant food, creating space for new bacteria to grow, the university said in a statement.
"A self-maintaining fish tank is an ingenious idea and I urge as many people as possible to help Suzy bring Avo to market," said Megan Powell Vreeswijk, a commercialisation fellow at Loughborough.
"We wanted to design something that takes the stress out of keeping tropical fish, to make it a simple, beautiful and, above all, enjoyable experience," she added.
Avo is the flagship product of Suzy's premium pet accessory brand Noux, which she has developed with the support of Loughborough University's graduate commercialisation hub.