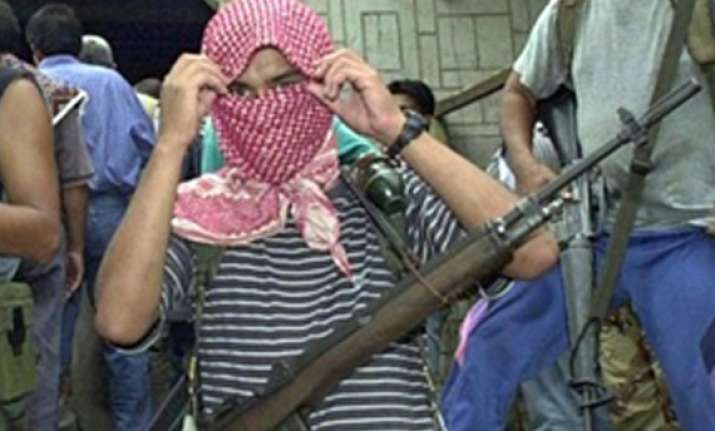 London, Dec 26: North Africa could emerge as a new "theatre of jihad" with the handful of remaining top al-Qaeda leaders shifting their base from Pakistan and Afghanistan to countries like Libya, top British officials have warned. 

"At least two relatively senior al-Qaeda figures have already made their way to Libya, with others intercepted en route, raising fears that north Africa could become a new 'theatre of jihad' in coming months," The Guardian quoted senior officials as saying.

"A group of very experienced figures from north Africa left camps in Afghanistan's (north-eastern) Kunar province where they have been based for several years and travelled back across the Middle East," one source said. "Some got stopped but a few got through."

The move to shift the base to Africa came after killing of senior al-Qaeda members in an intense campaign of air strikes involving missiles launched from unmanned drones in Pakistan and Afghanistan, an official said. 

Al-Qaeda chief Osama bin Laden was killed in a US special forces raid in May in Pakistan's Abbottabad. Since then, many other high ranking leaders of the group have also been killed. 

The paper said that senior British officials believe that a "last push" in 2012 is likely to definitively destroy al-Qaeda's remaining "handful of the key players". 

"It is unclear whether the moves from west Asia to north Africa are prompted by a desire for greater security... or part of a strategic attempt to exploit the aftermath of the Arab spring," the paper said, adding the move could be an effort to shift the centre of gravity of al-Qaeda's effort back to the homelands of the vast majority of its members.

British foreign secretary William Hague recently warned that mercenaries driven out of Libya could switch allegiance to al-Qaeda in the Islamic Maghreb.