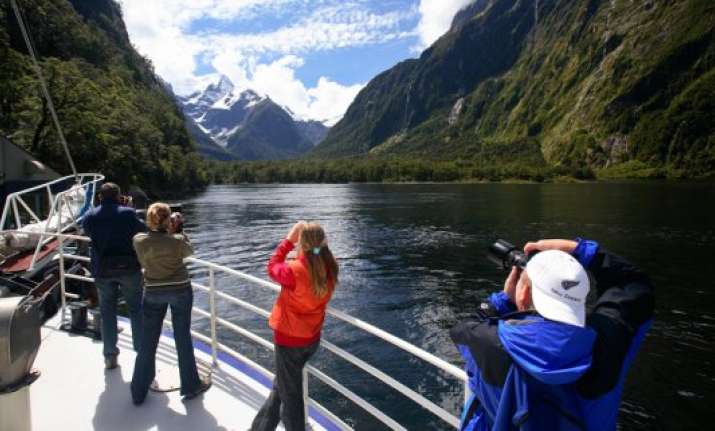 London: The Telegraph Travel Awards named New Zealand as the world's best country.
More than 90,000 people voted for their favourite travel companies and destinations, in what is the widest-ranging travel survey of its kind, the Daily Telegraph reported.
New Zealand Prime Minister John Key described the result as "a great accolade".
"Tourism forms a significant part of our economy," he said in response to the announcement of the awards, which took place in a ceremony at the Banking Hall in London Monday.
"The winning of a prestigious award like this, voted by the public, is a great accolade for our country and bodes well for our tourism industry," Key said.
The government has invested $600 million in tourism and tourism promotion since 2008, he added.
Runners-up in the country category were the Maldives and South Africa, while Cape Town won in the best city category.
This is the third year running that New Zealand has won the best country honours.