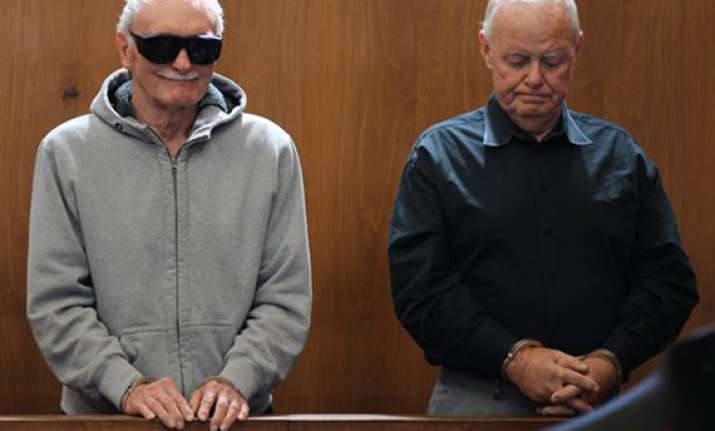 Auckland, New Zealand Jun 12:  A man who went on the run after a bank mistakenly deposited millions of dollars into his account has pleaded guilty to multiple charges of theft.
Hui "Leo" Gao was dubbed the "Accidental Millionaire" after Westpac bank in 2009 mistakenly gave the gas station owner a credit line of 10 million New Zealand dollars ($7.7 million), 100 times his approved limit. Gao and partner Kara Hurring then transferred millions of dollars into other accounts and left for China.
Hong Kong police arrested the 31-year-old Gao last year and New Zealand authorities extradited him. Hurring returned voluntarily after having a baby and was last month found guilty of theft, attempted fraud and money laundering.
Both Hurring and Gao are awaiting sentencing.