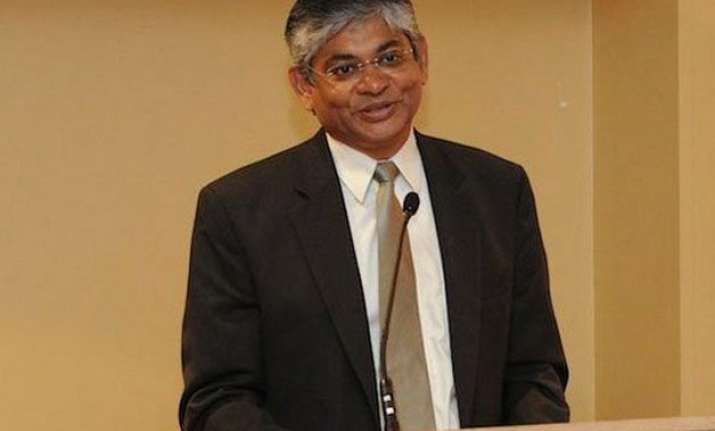 Washington: Arun Kumar Singh, the new Indian envoy to the US, has formally resumed his charges after presenting copies of credentials to the Office of Chief of Protocol at the State Department.
The 24th Indian Ambassador to the US, Singh till recently was the Indian envoy to France, in which capacity he was instrumental in the historic Paris visit of Prime Minister Narendra Modi.
Singh will present his formal credentials before US President Barack Obama at a later date.
A career foreign service officer of 1979 batch, Singh till two years ago served as the Deputy Chief of Mission at the Indian Embassy in Washington for four and half years from October 2008 to April 2013.
Known for his visionary strategic thinking, Singh during his previous stint in Washington played a key role in strengthening of India-US relationship in the first term of the Obama Administration, during which he oversaw the State Visit of the then Prime Minister Manmohan Singh to US in 2009 and India visit of President Obama a year later in 2010.
Singh also served in New York at the Permanent Mission of India to the UN from 1993 to 1997 as Counselor.
From April 2005 to September 2008, he served as India's ambassador to Israel. He has served as an Indian diplomat in a number of countries, including then-Soviet Union (1981-1982), Ethiopia (1982-1985) and Japan (1985-1988).
He arrived in Washington DC on April 30.
Singh speaks Russian and Japanese and has some knowledge of French and Hebrew.