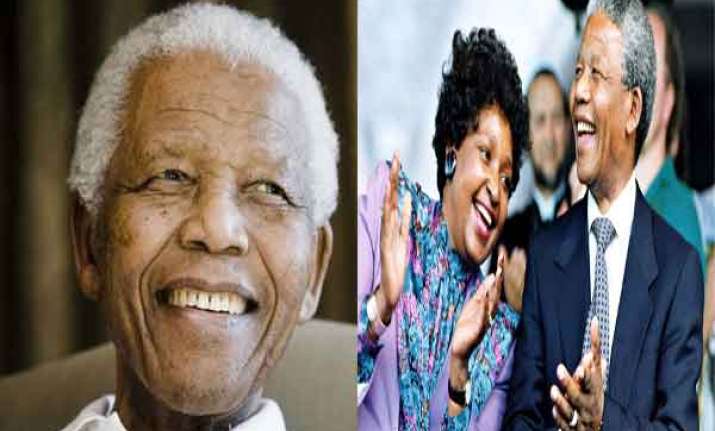 Johannesburg : South African icon  Nelson Mandela, who died in December 2013, aged 95, has left his roughly $4.1 million estate to his wife Graca Machel, family members, staff, schools and the African National Congress, according to a summary of his will.
Mandela family  gathered behind closed doors at his foundation in Johannesburg to hear the reading of the will, the will was read by Deputy Chief Justice Dikgang Moseneke.
Mandela's estate includes an upmarket house in Johannesburg, a modest dwelling in his rural Eastern Cape home province and royalties from book sales, including his autobiography Long Walk to Freedom.
Mandela's third wife, Graca Machel, is the main beneficiary of the will because their marriage was "in community of property" and she therefore has the right to half his estate, as long as she claims it within 90 days, said executor Dikgang Moseneke, who is also deputy chief justice of the constitutional Court.