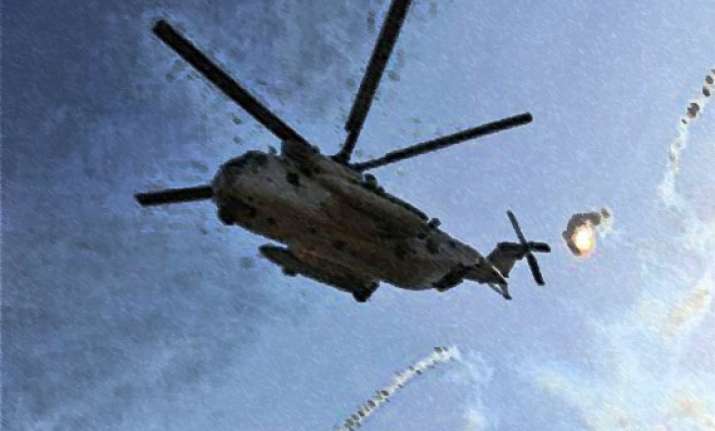 Kabul, Afghanistan, Feb 13: A Nato airstrike killed eight civilians, four children and four women, as well as a number of insurgents in an eastern province near the Pakistani border, an Afghan official said Wednesday.
The governor of Kunar province said the airstrike occurred overnight during a joint Nato-Afghan operation in the Shigal district. Sayed Fazelullah Wahidi also said that a number of insurgents were killed in the strike, but he couldn't give a specific number.
The international military alliance in Kabul said it was looking into the reports.
"We are definitely aware of the allegations of these civilian casualties," said Jamie Graybeal, a spokesman for the International Security Assistance Force, as the alliance is known. "We take these allegations very seriously and we are in the process of determining the circumstances surrounding this incident."
The killing of civilians at the hands of US and other foreign forces has been one of the most contentious issues in the 11-year war.
The UN body monitoring the rights of children said last week that attacks by US military forces in Afghanistan, including airstrikes, have reportedly killed hundreds of children over the last four years.
The Geneva-based Committee on the Rights of the Child said the casualties were "due notably to reported lack of precautionary measures and indiscriminate use of force."
ISAF, which is composed mainly of American forces, dismissed that claim, saying that it takes special care to avoid civilian casualties.