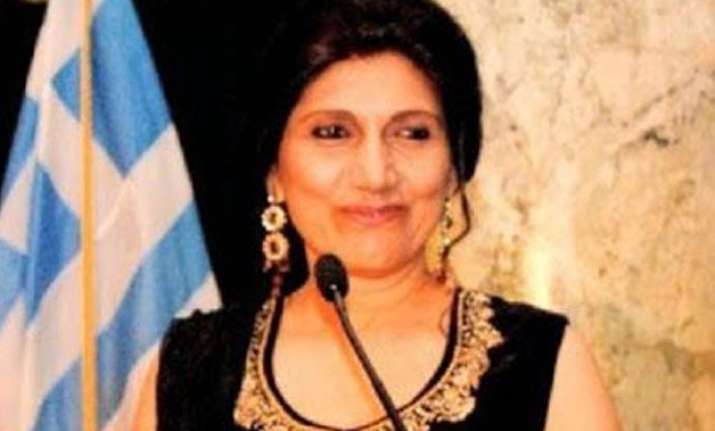 New Delhi: Pakistani lady scholar, Fauzia Syed, has stated that Muslims living in her country and Bangladesh are fundamentally Hindus and that in rare cases, they might be Buddhists, a report in indiatomorrow.co said.
She said that Pakistani and Bangladeshi Muslims will have a hard time in accepting the fact that their ancestors were Hindus who were converted by force of sword to Islam.
She explained that Muslims in Pakistan widely consider themselves the offspring of Arab invaders who came attacking the sub-continent from Islamic lands, but this is false.
She said that it was also wrongly propagated that Pakistani Muslims are offspring of Arab or Turk invaders. Today's Muslims in Pakistan and India were converted by Sufi saints.
Ancestors of more than 99 percent Pakistanis were Hindus, she said, adding that 'unfortunately' Pakistanis does not want to hear or admit this bitter truth.
Fauzia claimed that the history of the sub-continent points out that Hindus were killed and forcibly converted by Muslim invaders.
Fauzia also counted the fact that many surnames like Cheema, Bajwa, Ghakhar, Sethi and also Sehgal (or Saigols) are common to both religions.
Fauzia said this while responding to Pakistani Muslim cleric Zaid Hamid during a live TV interview.
She also said that it is not wrong to call Pakistan a terrorist state because it has been sheltering terrorists for a long time.
The truth was exposed when Osama bin Laden was killed in Pakistan by US forces, she said.