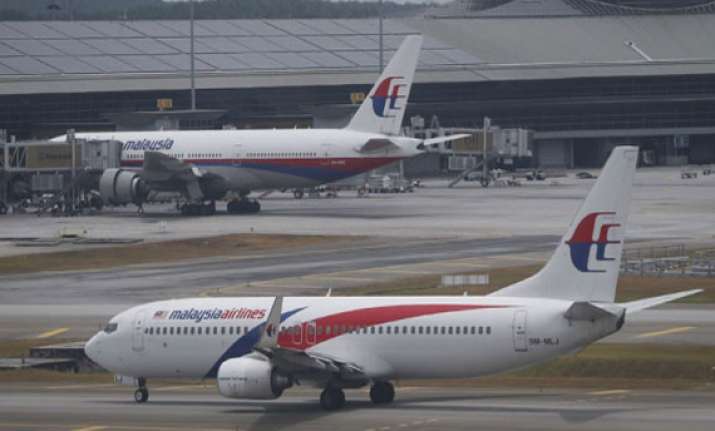 Kuala Lumpur: A Malaysian Airlines aircraft carrying 166 people on board including 159 passengers, made an emergency landing here at around 2 am local time on Monday, after it was found that it's right-hand landing gear malfunctioned during take-off.
The aircraft on flight MH192 was flying to Bangalore when it was asked to make an air turnback.
The plane was scheduled to land in Bangalore at 11:35 pm IST on Sunday.
MH370 aircraft, that flew from Kuala Lumpur to Beijing last month is still missing with search teams looking out for its debris. The plane went missing mid-air.