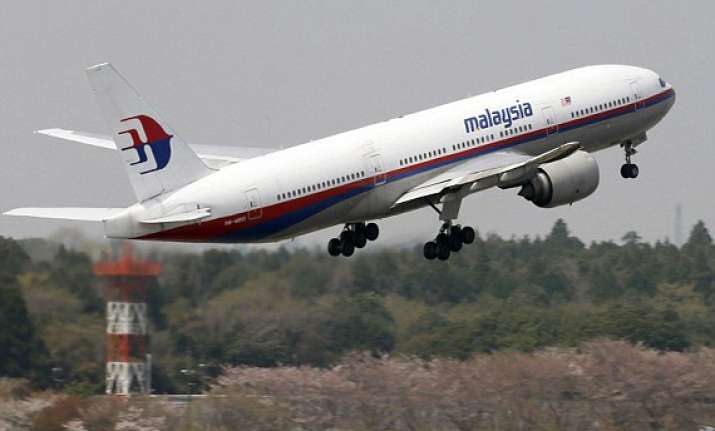 Kuala Lumpur/Perth: Malaysia today named a former aviation expert to lead the international probe team to find the "actual cause" of the mysterious disappearance of its jet even as the aerial hunt to find the wreckage of the plane was called off after seven weeks of fruitless search.
Former director-general of Malaysia's Department of Civil Aviation Kok Soo Chon has been appointed Investigator-in- Charge of the International Investigation Team set up to look into the MH370 tragedy, the Malaysian government announced.
Acting Transport Minister Hishammuddin Hussein said Kok was the right choice as he was also a former permanent representative to the the International Civil Aviation Organisation (ICAO) council in Montreal, Canada.
He said the team, which had already commenced work, is made up of accredited representatives from various bodies, including the US National Transport Safety Board (NTSB), UK Air Accident Investigation Bureau and China's Aircraft Accident Investigation Department.
The Boeing 777-200 with 239 people, including five Indians on board, mysteriously vanished on March 8 en route from Kuala Lumpur to Beijing and is now believed to have crashed in the Indian Ocean, where an Australian-led effort is under way to recover its black boxes and wreckage.  Malaysia believes the flight was deliberately diverted by someone on board and that satellite data indicates it crashed in the Indian Ocean, west of the Australian city of Perth.