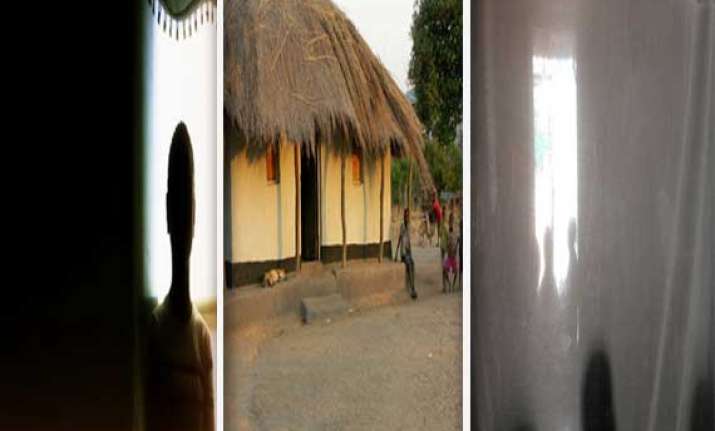 New Delhi: Girls as young as 10 years old in Malawi are being sent to sex camps to be initiated.  
The girls are taken to the camps where they are taught to have sex and expected to lose their virginity.  
The 'campers' are usually tricked by their families into attending these camps and they are told that they must either have sex or get a skin disease.
The horrifying practice is not new - it is a time-honored ritual passed through generations and the girls are sent by their families to make sure they are accepted into their communities as adults.