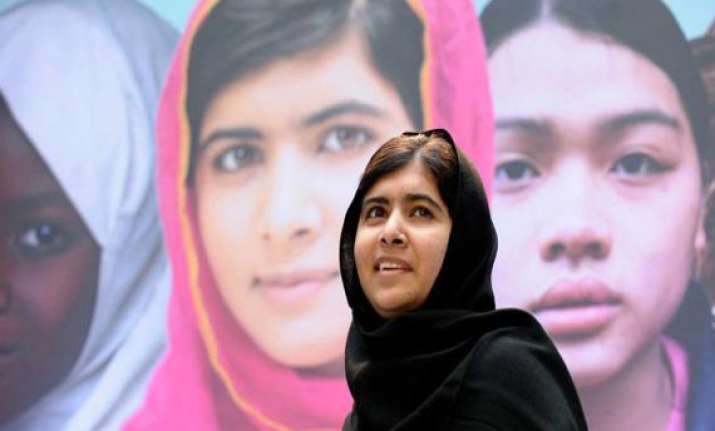 Washington : The 16-year-old Pakistani teen targeted for a Taliban assassination because she championed education for girls has inspired the development of a school curriculum encouraging advocacy.
George Washington University announced Monday that faculty members are creating multimedia curriculum tools to accompany a book recently released by the teen, Malala Yousafzai.
Several faculty members will pilot the curriculum early next year for both college and high school instruction. Free of charge, it will focus on themes such as the importance of a woman's voice and political extremism, the university said.