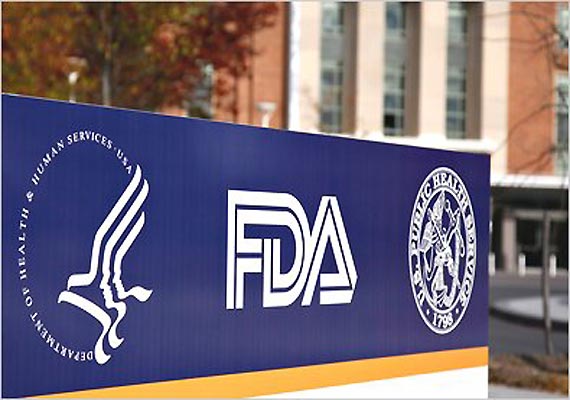 Washington, Jul 25: In a major crackdown on illegal sale of India-originating drugs labelled as 'natural' cure for diabetes, the US health regulator FDA has initiated action against 15 companies, including a Gujarat-based drugmaker, for supply of such products.
In separate 'warning letters' issued to Surat-based Amrutam Life Care and 14 other companies, the Food and Drug Administration (FDA) said they have been found to be selling illegal drugs labelled as medicines, dietary supplements and ayurvedic products for diabetes treatment.  
Most of these companies have been selling 'India-originating' treatments for diabetes, while at least two of them have suppliers or associate companies in India, as per the letters.
In a separate statement, the FDA said these illegally sold products include "dietary supplements and ayurvedic products—medicine of the healing arts that originated in India—with claims to treat, cure, and/or prevent diabetes".  
FDA, which has been taking action against many Indian pharmaceutical companies for either deficiencies in their products or at manufacturing facilities, told Amrutam that there might be other violations as well in its products.  
India is the second largest drug exporter to the US and Indian drugmakers have a significant presence there.
Those having faced FDA action in recent times include Wockhardt, Fresenius Kabi, Ranbaxy, Sun Pharma, Cadilla, Aurobindo Pharma, RPG Life Science, Dabur and Glenmark.  
Amrutam has also been told by the US regulator to review all the information put out on its website, blogs, Facebook, Google+ posts and other promotional materials to ensure that the claims do not violate American rules.  
Amrutam was selling products like 'Zoom-Zooma-Zoom', Arexi, Diexi and Obexi in the US in the online mode, but the FDA's laboratory tests found them to be "unapproved" drugs with undeclared ingredients.