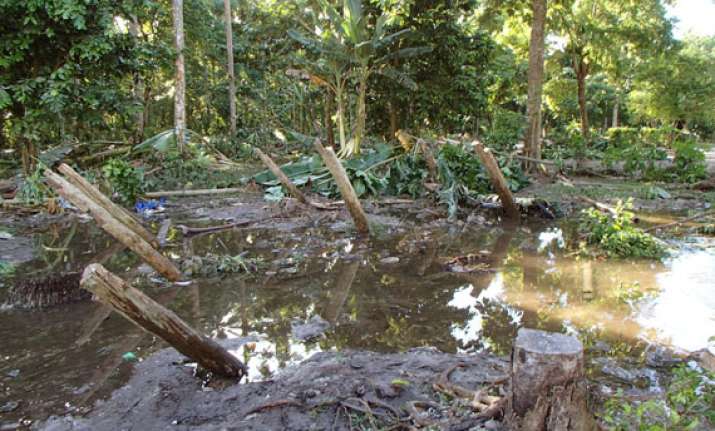 Beijing: A powerful earthquake measuring 7.8 on the Richter scale jolted near Solomon Islands early Sunday, China Earthquake Networks Center (CENC) said.
The temblor, which struck at 4.14 a.m. Sunday (Beijing Time), had a depth of 30 km. It was monitored at 11.3 degrees south latitude and 162.2 degrees east longitude, Xinhua reported.
A tsunami warning, which was initially issued for the Solomon Islands and surrounding region, was later revoked.