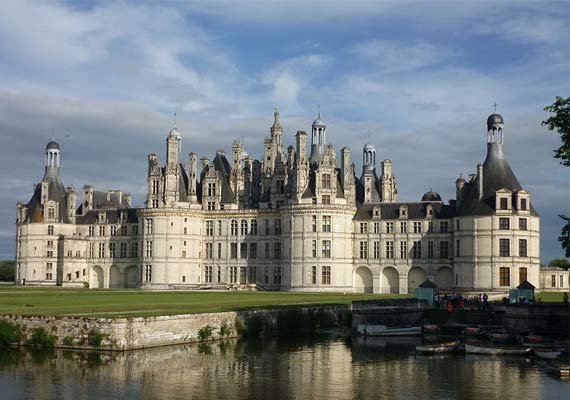 New Delhi: Our world has been a junction of various cultures, values, ethnicity and much more. Since the beginning of human kind, the world has witnessed various kings, emperors, rulers and dictators in almost every part.
The emperors used to flaunt their royalty by building up the lavish and magnificent palaces.
Some of the most beautiful places in the entire world have been the abodes of kings and emperors.
While some of them have been demolished or have deteriorated to a great extent, there have been a few which still amaze the onlookers with its grandeur.
Here we present you the list of top 5 glorious palaces of the world: