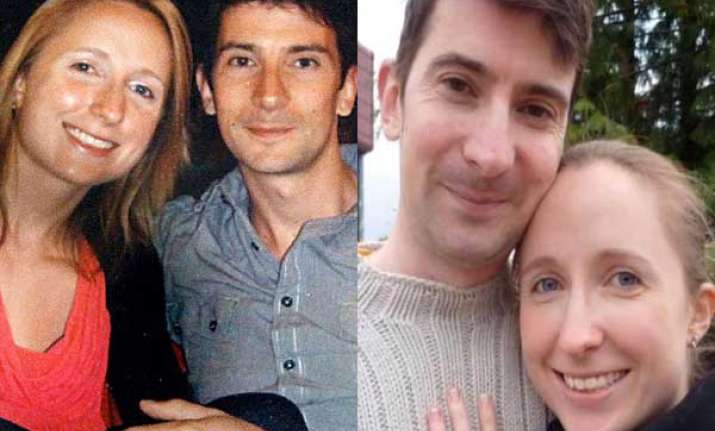 London:  A 28-year-old woman in UK lost her husband  two years ago due to brain tumour and she has fought to preserve his sperm ever since.
The widow Beth Warren is a physiotherapist in Birmingham.
Warren Brewer was a ski instructor and he had his sperm frozen before having radiotherapy treatment for cancer and signed forms saying his wife could use it if he died.
UK fertility  regulator imposed a time limit on Beth Warren, which meant she had just over a year to conceive with the frozen sperms of her husband but Beth Warren challenged the storage time limit imposed by fertility  regulator in High Court.