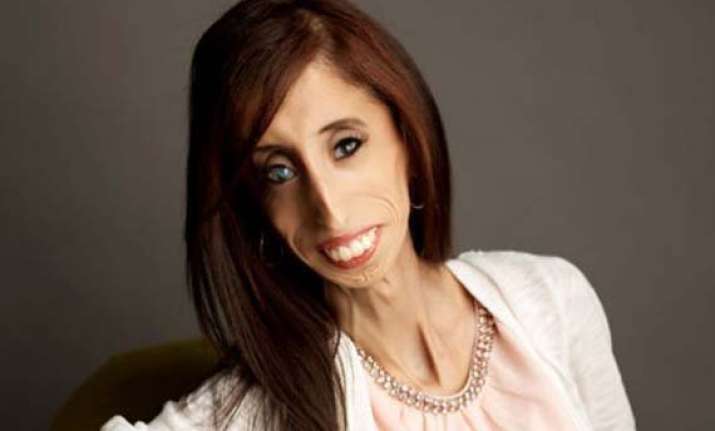 A friend once told me that it's important to look good because it gives you confidence. Some misguided people even told me that being beautiful is our birth right! Is it??? And on what parameters do these women or men judge that?
A quick survey eased my confusion. Most people said – beauty is smile, some said eyes and others had their own answers. But out of those several people who I questioned, one of them and surprisingly a boy, said 'beauty is what lies in the heart'.
This is exactly the message Lizzie Velásquez has for us.
The girl, once called the World's Ugliest Woman' has indeed changed the perception of beauty.
So here goes the story of Lizzie Velásquez: